Freelance Content Writer In Ahmedabad
So you're looking for an accomplished content writer in Ahmedabad? At the risk of sounding cocky, I'll say this with the utmost confidence, you just couldn't be luckier. Your good fortune has led to to one of Ahmedabad's top-notch content writers. Why do I dare make such seemingly preposterous claims? Don't run away. Stick with me…
I create actionable, direct-response copy for landing pages, websites, advertisements, brochures and blogs among others. The content I weave is written entirely in natural language, with keyword-rich marketing content that strikes an emotional chord with your target audience and keeps your site ranking high in search engines.
Every word I use is deliberate, and the layout of your message is meticulously planned from the beginning. I'll collaborate with you to ensure that well-written copy pervades all aspects of your marketing.
Here are some of the things I like to learn before I start:
What is your brand's vibe and tone?
What distinguishes your company from the competition?
Who are your clients? What is significant to them? What issues are you resolving for them?
What do you hope to accomplish? What kind of reaction do you want to elicit?
I get inside your customers' minds to create messages that speak to their needs, desires, and concerns. They will feel understood, their problems will be solved, and you'll become the answer to all their problems. It's a two-way street, not very different from marriage.
Content Writing Services In Ahmedabad
Writing content is unquestionably a vital component of online marketing. All you need for your website to do wonders is high-quality content. I provide high-quality, customized services, and ensure that the content meets all of your needs and requirements, with a focus on enhancing your brand's identity as well as improving the conversion ratio.
Regardless of the size of your company, whether it is a small business or large corporation, you can be confident that I will deliver high-quality content that is unique and trustworthy. Moreover, I understand the value of high-quality content and how it serves as the foundation of a content marketing campaign. As a result, proper content becomes a priority for any website that needs to convert visitors into leads. I provide e-mail newsletters, product descriptions, white papers, advertising content, SEO optimized content, resume writing services and other services in addition to blogs and PR writing. In a nutshell, I'll it if there is a demand for it.
I primarily focus on content that encourages visitors to take action, engages prospective customers, and generates buzz about your brand. Before the content is finalized, I meticulously proofread it to ensure that there are no errors in spelling, punctuation, grammar, and so on. If you require engaging content that has the ability to resonate with your target audience, I'll create it for you!
I specialize In:
Website content: exciting, keyword-rich direct-response copy that is easy to read and boosts sales and conversions.
SEO articles: appropriate keyword-rich blog copy to drive traffic from search engines and boost your distinctiveness.
Landing pages: words that break down barriers and persuade people to pay premium prices for your goods or services.
Resume writing: Getting a job isn't a piece of cake. A resume that ticks all the right boxes can go a long way in securing a good first impression. My resume writing services will ensure that recruiters will find it hard to give your CV a pass.
Branding & advertising: My branding and advertising copywriting services in Ahmedabad will assist you in reinforcing your corporate identity. 
eMail newsletters and promotions: direct eMails that compel your prospects to act.
Press releases: riveting, sensational information encoded in a journalistic style in order to appeal to the news media.
What I do as an Ahmedabad-based Copywriter?
Part entrepreneur, part artist, and part athlete. I'm a creative content writer with a keen interest in science, business, and analytics. I'm constantly brainstorming new ways to pique your readers' interest. I'm like a chameleon, learning and adapting across multiple organizations while embracing digital evolution.
Going Above and Beyond the Call of Duty
I'm a stickler for quality – there will be no churn and burn here. It's all original, researched, and edited content. Each and every time, for each and every client. I'm a business-savvy artist. And I love listening.
It's now your turn. Do you have any suggestions? Do you have a project in mind?
Let's hit the refresh button and START A PROJECT.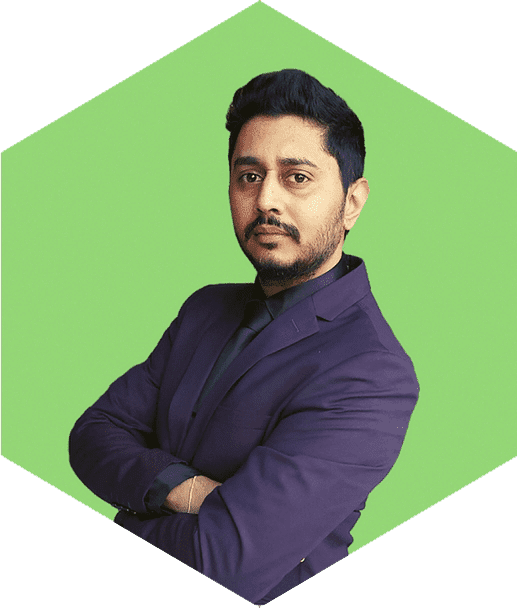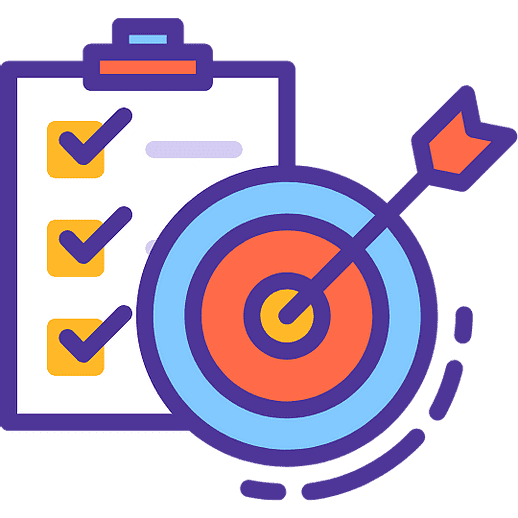 I'm all about creating customer-focused content that aligns with the goals of your organization.
I will assist you in carefully considering your target audience in order to build trust and credibility for your brand.
During our consultation call, I'll ask you to consider the following:
What do your customers truly desire?
What are their issues or sources of pain?
How do you want them to feel?
How can you assist them in making things better?
How do you differentiate yourself from your competitors?
As an experienced content writer in Ahmedabad, I will assist you in condensing your message and streamlining your service offerings.
It is all about making doing business with you as simple as possible for your customers.
You have less than 7 seconds to capture people's attention.
You must blow your audience's digital socks off so that they will want to join, buy, act, book, call, learn, or do something.
How will you instill trust in your service or organization?
First and foremost, emotions. Thinking comes second.
Great content isn't about selling directly to your audience; it's about speaking to them as feeling, thinking humans.
People are more likely to read on and remember you if you arouse their emotions.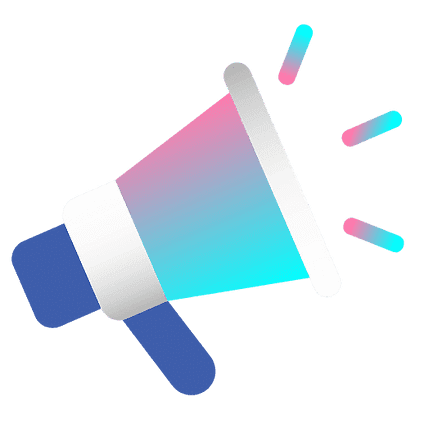 Website Content Writing in Ahmedabad
Writing website content differs greatly from writing for any other type of marketing material. For starters, you have less than 5 seconds to make a good first impression. So go ahead and make one. Otherwise, your visitor will be gone in a clickety-click.
Second, your prospective customer is impatient and will scan your website rather than reading every word. So make sure the benefits are loud and clear, and don't go on and on about yourself and your company.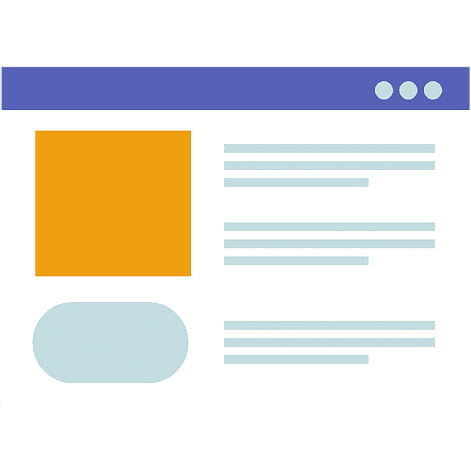 Utilize Sanam Munshi's website content writing services.
So, what do you get when you hire Sanam Munshi to write website content?
Words that really matter.
Yes, good design is necessary. A design, on the other hand, will not sway, persuade, sell, or inform. Only words have the power to accomplish such feats.
You'll get copy in bite-size chunks that are easy to digest. Short sentences. Sentences that are brief. As well as short paragraphs. Each page will focus on a specific benefit. And the copy will be written in a style and tone that is appropriate for your customer.
Sanam Munshi will, of course, collaborate closely with your web developers or web designers on site maps, website structure, and navigation or design issues.
Writing for the web is difficult. No actually, it's extremely difficult. So don't even consider attempting this at home. If you're sincere about having a great website, bring on an expert who provides a variety of website content writing services. Me, for example.
And here's a pro tip: Get your web content in order first, and then bring on a web designer. Is the design already completed? No need to be concerned. In any case, get in touch with me.
SEO Content Writing in Ahmedabad
Search Engine Optimization is driven by high-quality content.
SEO copywriting that singularly focuses on length instead of quality is no longer effective. Search engines such as Google and Bing use complex algorithms to separate relevant, valuable content from poorly written web content that is based on outdated SEO techniques. Keyword stuffing in shallow content only hurts your brand's search exposure and reputation in the eyes of potential customers.
Today, good-quality SEO copywriting necessitates a deft touch and must be done with purpose. To appear in your desired search engine results pages (SERPs), you must:
Cover the topic in detail, accurately, and completely.
Answer as many of the reader's questions as you can.
Speak appropriately to the target audience, including using industry-specific language when appropriate, and have a suitable reading level.
Be structured so that search engines can understand it; this includes using meta descriptions and appropriate H1, H2, and other subheadings.
As an SEO content writer with a strong digital marketing background, I'm educated on the most recent SEO best practices. I use cutting-edge SEO content writing techniques to boost your online presence in Ahmedabad and cater to the wants and needs of your readers.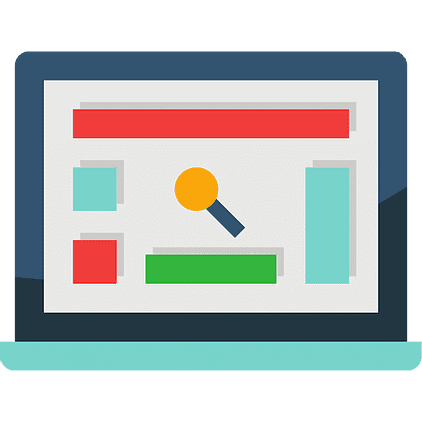 My experience with journalism, creative writing, and digital marketing enables me to collaborate closely with strategists and consultants to ensure that each piece of unique content hits the mark.
Resume Writing Services in Ahmedabad
We all how difficult it is to find work out there. Writing your own resume can seem like a daunting task in today's hectic world. To address a myriad of issues associated with writing a stunning CV that enhances the chances of professionals landing their dream job, we've started providing résumé writing services in Ahmedabad. Our services assist individuals, executives, managers and senior managers, and C-level executives with their résumés. Consider the following scenario:
Consider the following:
You have learned about a job opening at the company you've always wanted to work for.
A top-notch placement agency gets in touch with you about the opening.
You've typed up your résumé and sent it to them, hoping that you'll get the job you've always wanted. 
Won't it be a huge let down if neither of them is able to even shortlist you for an interview?
It's pointless to blame the company or the placement agency for this misfortune. It's really difficult to fathom what might've gone wrong. 
But I can certainly tell you, and I have research to back it up, that a large percentage of rejections originate from the fact that your lackluster resume did not manage to impress the person in charge of short-listing candidates for interviews.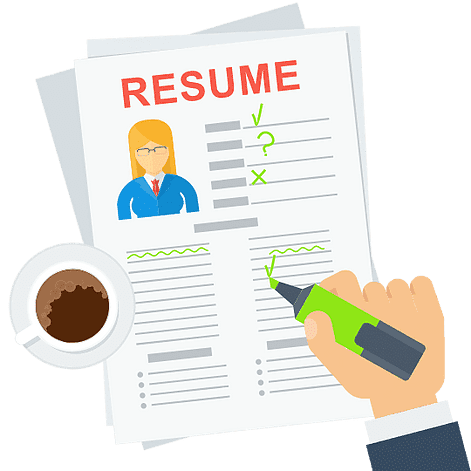 Your resume speaks for itself
It's time for you to recognize that your résumé, sitting on the manager's desk under a pile of other look-alike tombstone résumés, speaks for you.
A well-written résumé is your personal marketing tool, and it can dramatically increase your chances of landing the job you really want by effectively marketing your potential and abilities, as well as your hard earned qualifications and skills.
It's time to give your résumé the attention it deserves
We'll assist you in giving your résumé the attention it deserves. We'll professionally write your résumé, specifically tailored to your career goals, to give it that innovative edge that could land you the job you've been looking for all along. We have the ability to create resumes for the following positions among others: ​
Professionals in their Early Careers
Directors and executives
Senior management
Managers of Assistants
Supervisors and managers
Senior executives and above
Sanam is a fantastic operator. He has excellent communication skills and is eager to learn and teach. He is a talented writer, digital marketer, and leader who is well-liked by his peers.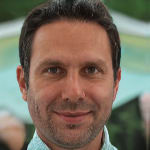 John Vaughan
We were looking for a writer to write some travel stories for our Facebook and website pages, and Sanam did such an excellent job that we gave him charge of all our content writing tasks.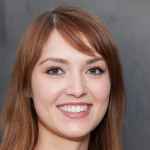 Christina Paul