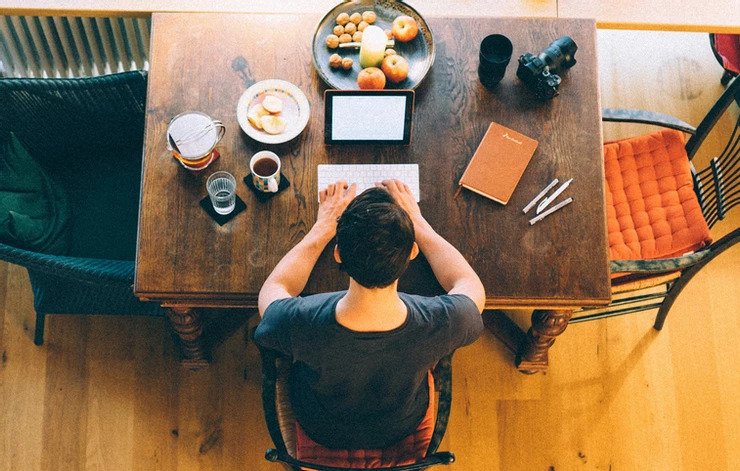 One of the most important types of link building is guest posting for links. It's also one of the most challenging, time-consuming, and aggravating.
A common mistake most SEO professionals commit is that they use various combinations of search phrases and operators, but they all included their major keywords.
To put it another way, if they wanted to rank a page on a recipe site for "chicken recipes," they went to other sites that already ranked for "chicken recipes."
Take a moment to consider that.
I'm attempting to rank my own chicken recipe page, and someone has contacted me to ask if I will link to their chicken recipe page. Even if I didn't know anything about SEO, that seems like a horrible idea. Why would I want to send my visitors to a page on another website that is comparable to mine?
If the website owner has a basic understanding of SEO, they will realize that doing so could potentially help you outrank them. Why would they want to do something like that?
Direct competitors should not be the target of your outreach. If you want to have a high success rate, it shouldn't even be to sites that are directly in the same niche.
Returning to the recipe example, notably the "chicken recipes" example, there are other branches within this industry to investigate.
For example, there are several websites (and YouTube channels) dedicated solely to oven recipes. These are likely site owners who are more concerned with ranking for search phrases like "chicken recipes for ovens" than with simply "chicken recipes."
There are also websites that provide reviews and instruction on culinary appliances such as ovens, air fryers, and slow cookers. They could be good people to contact.
There are also a variety of bloggers who cover themes such as healthy food, being a stay-at-home mom (or dad), and so on. All of them are excellent outreach goals.
You can go much far with your imagination. Consider thinking beyond the box.
Keep in mind that the entire website you're linking to doesn't have to be related to yours for the back link to be useful.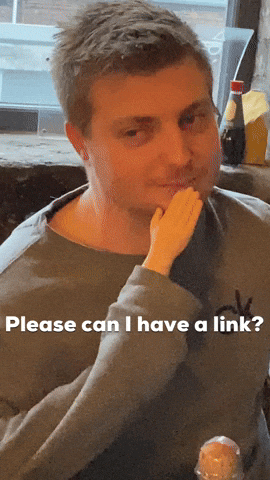 There are numerous websites dedicated to providing information on how to become an internet streamer. The majority of the content on these sites focuses on what equipment to use, how to set it up, how to create a schedule, how to engage your audience, how to get an audience, and so on.
Many streamers will put in 8-12 hours of work at a time. You may contact some of these websites and propose that they produce a piece of content on some delicious bite-size, healthful food that you may have while streaming.
Be inventive. Experiment with new ideas. Your outreach will be a lot more successful!

If you're a business owner and would like to benefit from my proven SEO consultation services, hit the contact button and we'll get things moving in no time.
Alternatively, if you're an SEO novice and would want to learn about which SEO courses that I personally recommend, you might want to read this:

You can also follow me on social media:

https://www.facebook.com/DigitalMarketingConsultantInAhmedabad/
https://www.linkedin.com/in/sanam-munshi/
I'm a digital marketing practitioner by the day, and a student at night. If I were to pick a label, I'd call myself a digital marketing Jedi. I have never been able to choose between SEO and SEM. It's almost like picking a favorite between my siblings, a practically impossible task. I'm a strong proponent of the belief that hard work trumps talent every time. When I'm not working, I enjoy being a loving father to my daughter and like to spend as much time as possible with my wife and parents.