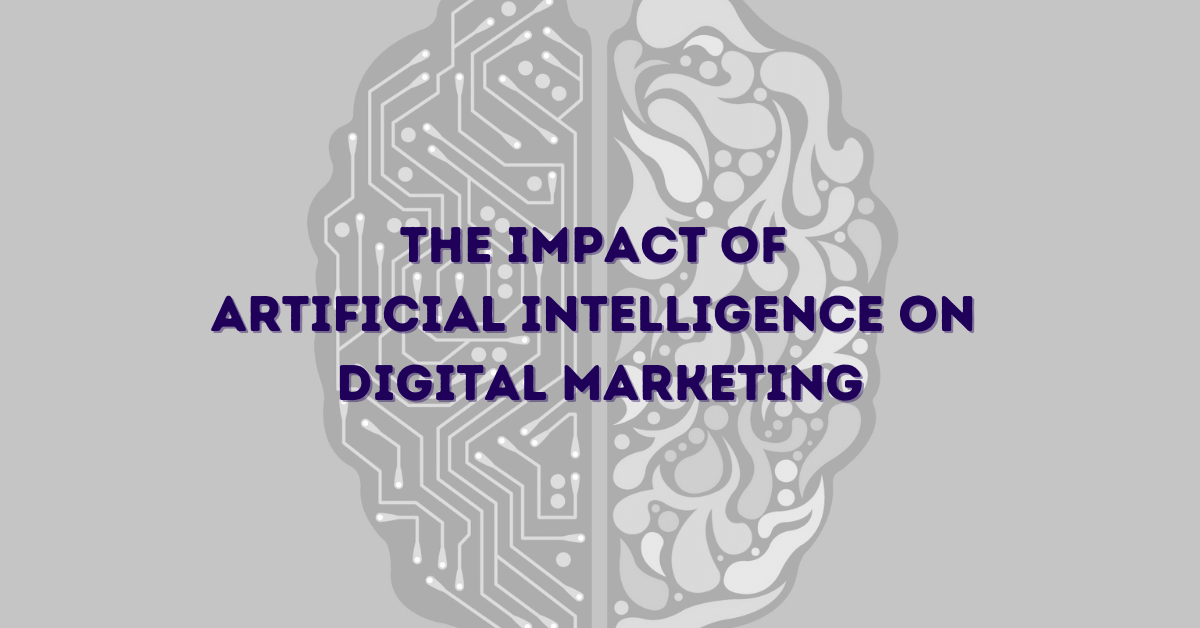 Artificial intelligence (AI) is transforming the world of digital marketing at a radical pace. With its ability to analyze vast amounts of data and make predictions based on that analysis, AI is changing the way that businesses reach and engage with customers.
AI Chatbots
One of the key ways that AI affects digital marketing is through the use of chatbots. These are AI-powered virtual assistants that communicate with customers in real time, providing them information, answering their questions, and even giving recommendations. By leveraging AI chatbots, businesses can provide personalized and immediate support to customers, improving the customer experience and building loyalty.
AI Content
Another area where AI is making a massive impact is in the realm of content creation. AI-powered tools can analyze data and make predictions about what kind of content is likely to be most effective for a given audience. This allows businesses to create content that is more targeted, relevant, and engaging, leading to higher conversion rates and better results. Check out tools like Surfer SEO and Frase to understand how they make life so much easier for copywriters and agencies.
AI SEO
Moreover, industries like SEO have seen major disruptions caused by the advent of AI content tools such as Jasper. These tools utilize GPT 3 AI to write content for a huge variety of use cases, from ad headlines to blogs, and website content to email content, you name it and these tools will deliver.
AI-driven Digital Marketing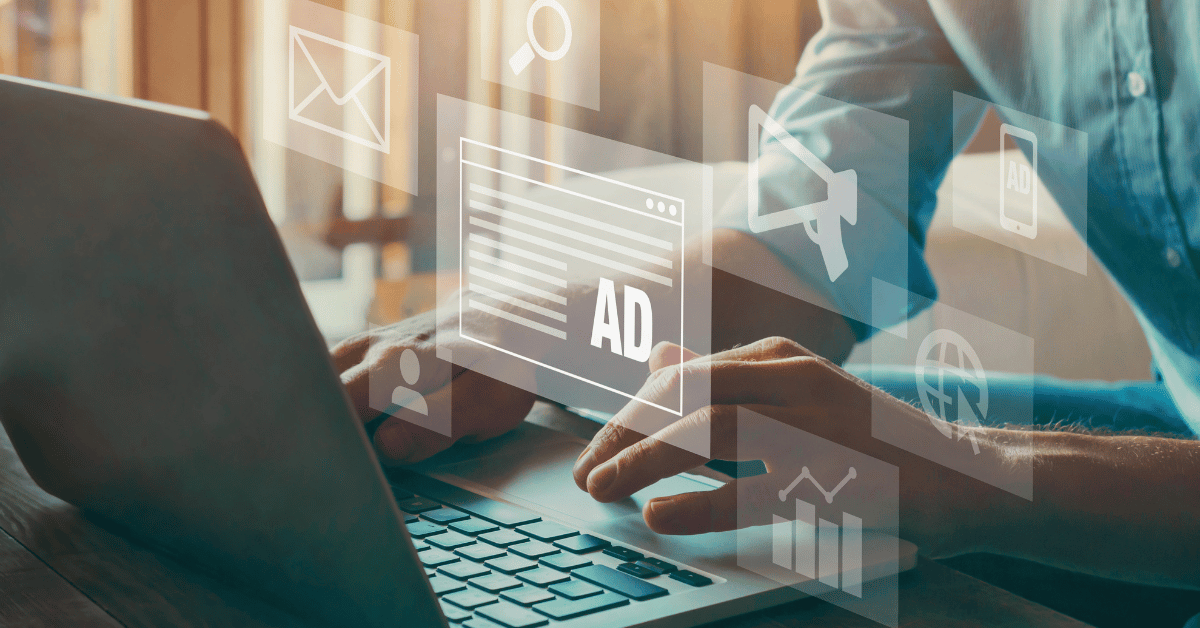 AI is also revolutionizing the world of digital advertising. With its ability to analyze large amounts of data and make predictions about consumer behavior, AI is helping businesses to create more effective and targeted ads. For example, AI is used to identify specific characteristics of a target audience, such as their interests, demographics, and online behaviors. This allows businesses to create ads that are tailored to the individual needs and preferences of that audience, leading to higher engagement and better results.
Machine Learning
One of the most exciting developments in the realm of AI and digital marketing is the use of machine learning. This is a type of AI that allows systems to learn and adapt over time, becoming more accurate and effective as they process more data. By using machine learning, businesses can create marketing campaigns that are constantly evolving and improving, allowing them to better meet the needs of their customers.
Overall, the impact of AI on digital marketing is significant and far-reaching. From chatbots and content creation, to advertising and machine learning, AI is transforming the way that businesses engage with customers and drive results. As AI continues to advance, it's pertinent for professionals, agencies and business owners to stay abreast of the latest trends and developments so that they're at the forefront of utilizing technology to save time and improve bottom lines.
You can also follow me on social media:

https://www.facebook.com/DigitalMarketingConsultantInAhmedabad/
https://www.linkedin.com/in/sanam-munshi/
I'm a digital marketing practitioner by the day, and a student at night. If I were to pick a label, I'd call myself a digital marketing Jedi. I have never been able to choose between SEO and SEM. It's almost like picking a favorite between my siblings, a practically impossible task. I'm a strong proponent of the belief that hard work trumps talent every time. When I'm not working, I enjoy being a loving father to my daughter and like to spend as much time as possible with my wife and parents.