The Best Social Media Expert in Ahmedabad
Social media platforms such as Facebook and YouTube are not worth billions of dollars by accident. This provides unparalleled opportunities for companies with social media presence. Working with a leading social media marketing expert in Ahmedabad allows your brand to consistently participate and engage on all social media platforms in order to build new links and maintain existing customer relations. In your personal life, in business, whatever you think about social media, it matters really!
I provide a distinguished range of social media marketing services in Ahmedabad to help small and large enterprises to establish genuine contacts with the public. I know exactly what kind of content will most influence each social platform and a wide variety of industries. My social media expertise will help your business grow whether we are running paid campaigns or posting on an organic basis to your existing clients.
Top Social Media Consultant in Ahmedabad
Whether you despise or adore social media, it is just too rich a space to ignore. It allows businesses to reach specific audiences directly and interact on their level with key customer groups. It also promotes a two-way conversation, which, if properly managed, can be a highly powerful way to develop brand loyalty and trust.
As one of Ahmedabad's top social media marketing experts, I'm pleased to provide a free strategy consultation to demonstrate how I can help you broaden your social presence online. I'd like to learn more about you and your business so that we can leverage the power of social media to propel your company forward!
Why Should You Hire Me As Your Social Media Consultant In Ahmedabad
It is no longer feasible to work with just any social media consultant in Ahmedabad; you must ensure that you partner with an expert who will not only listen to your company's goals and message, but will also help to drive desired results so that your company sees the greatest return on investment.
I'm a one-stop social media expert in Ahmedabad. I design and implement strategies that utilize niche-specific insights to strengthen your reputation and presence on all social media platforms.
Social media marketing is a passion for me and I provide social media marketing services to diverse industries every single day!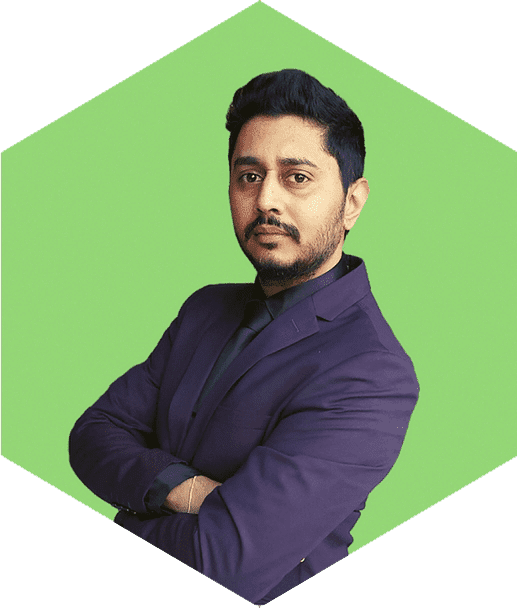 I understand the importance of time in business. This is why I always provide clients with a detailed and accurate timeline so that they can align their objectives with each milestone. First, I'll evaluate your campaign's requirements and objectives. Following that, I'll make certain everyone's on the same page in terms of expectations and deliverables. As the leading social media expert in Ahmedabad, I'm committed to completing high-quality projects on time!
When it comes to reporting, I'm completely transparent, unlike other social media companies in Ahmedabad. It's always a pleasure to speak with you about the success of your campaigns. You can always expect me to deliver executive reports professionally and on time. I'll make certain you understand how I'm expanding your business. You can always refer to my online client portal in addition to monthly reports. This integrated dashboard provides a comprehensive overview of your project.
I care about your business and therefore I'll only recommend solutions that will help you succeed. I never try to sell my clients unnecessary services that will only cost them money. I go to great lengths to provide my customers with exceptional services, without compromising with the quality of work or output.
I don't implement strategies unless I have solid data to back them up. My solutions are based on extensive research and industry best practices. I make it a point to reassess every solution I implement. This ongoing process gives us an advantage in improving strategies and providing the best ROI for your company.
You have the right to know how your marketing investment is progressing. As a partner, I make certain that you are kept up to date on all updates. When you work with me, you will work closely with my team. Our team works collaboratively to provide you with all of the information you require about your campaigns. The question is not how proactive we are, but whether you share our eagerness to inspire positive changes in your company.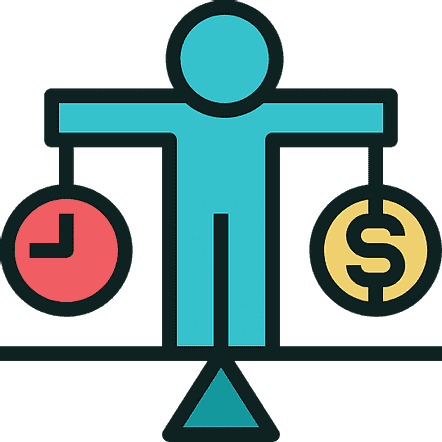 My Social Media Consulting Process
1. I specialize in growing followers (10,000+ per month), creating viral content, managing communities, and executing paid advertising on Instagram, Facebook, Snapchat, and other platforms. Moreover, I employ strategies and trade secrets learned from top influencers with millions of followers. I use the same strategy to make brands go viral on various social media platforms.
2. I ensure social media engagement and follower growth by creating content posting schedules, capturing viral photos and videos, and driving follower growth and engagement. I guarantee audience growth based on demographics, as well as increased engagement (including likes and comments).
3. I create memorable social media content: I specialize in creating content that will go viral on social media! How do I go about doing so? I keep a close eye on trends and audience preferences, and I've even had our own content go viral ( we received 10 million plus views on our own viral posts at no additional cost). Virality occurs when exceptional photos or videos are created and shared by others in order to spread the word about a brand or account.
4. I specialize in social media ad optimization: I specialize in social media ad optimization, including serving ads on Facebook, Instagram, Snapchat, and other platforms. We are a social media marketing agency in Ahmedabad with a team of marketers who excel at serving ads to the most engaged audience, creating landing pages to track traffic, and monitoring metrics to pinpoint the exact formula required for specific niche conversions.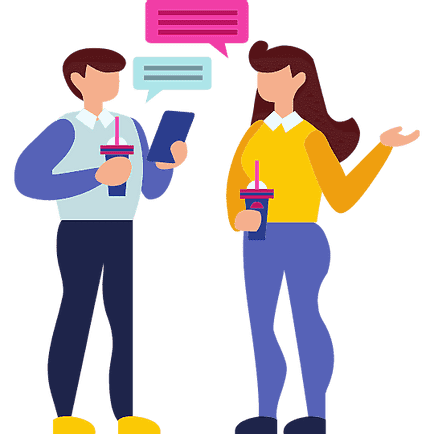 My Process In A Nutshell:
1. INCREASING YOUR FOLLOWERS
Determine your brand's target demographic and devise a strategy to consistently grow the following each month. Cross-promote to gain a steady number of new followers every month.
2. GENERATING QUALITY CONTENT
Create, capture, and/or design original content to increase engagement and boost post virality. Create appropriate captions and branding.
Respond to any direct messages or comments from your followers. Make recommendations for purchases, client searches, and other product-related inquiries. Oversee reputation management.
4. PAID SOCIAL MEDIA ADVERTISING
Create and implement social media paid marketing campaigns on various platforms such as Instagram, Facebook, Snapchat, Twitter, Pinterest, and others.
I'll Help You Cut Through The Noise On Social Media
Social media can help you solve a variety of business problems, such as launching a product and raising brand awareness, generating quality leads, or simply driving sales. As an expert social media consultant in Ahmedabad, I understand how to use it to achieve your goals and how it integrates with other channels.
As a social media marketing expert in Ahmedabad, I deal with two main areas of focus within social media: organic social and paid social. Organic social refers to all non-paid activity on your social media channels; in other words, everything you see when you visit a brand's profile, from managing channels to communities. Paid social is exactly what it sounds like: paid for social media advertising activity. Both are equally important when it comes to developing a strong social media strategy, regardless of your goal or the industry in which you do business.
In addition, I provide insight services such as social listening insights, social media strategies, and reporting.
Reporting is a critical component of my social media services. Insightful and accurate reporting allows me to review and assess all my activity against your objectives and KPIs, ensuring that I'm delivering the best results possible, which is something I take pride in.
Incredible, just isn't a strong enough for Sanam. His involvement and mentorship has played a vital role in growing our company's operations, and the challenge we have now is keeping up with him - which is figuring out how to keep the good going. We've gotten exactly where we wanted to be and this was made possible thanks to him.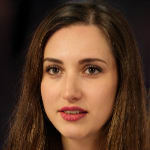 Jessica Paul
Working with Sanam has been a great pleasure! His work ethic is exemplified by his unrelenting devotion to detail and attentiveness in providing businesses with what's essential to propel them to the next level. We have our hopes set on a long-term and profitable partnership!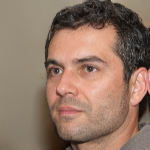 Moazzam Khalid