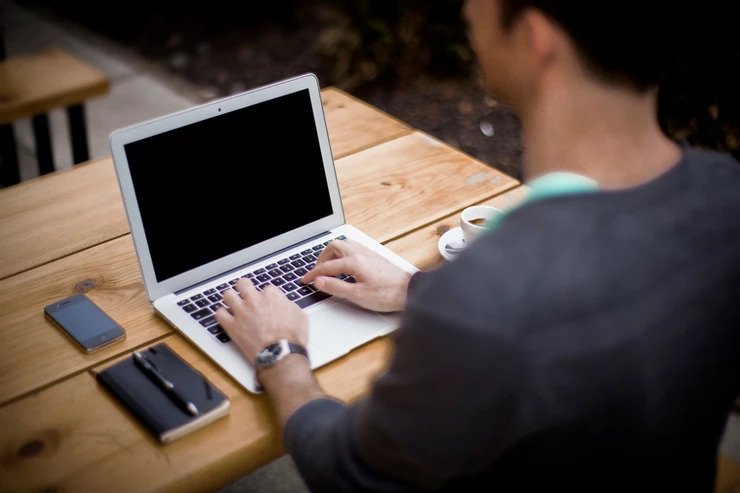 The main duty of a social media consultant is to provide management with an in-depth understanding of their business' social media presence. To find that ideal candidate, look for someone who can raise brand awareness, generate traffic to your website, and increase your bottom line — all while maintaining your company's reputation in the forefront of mind.
So how do you go about hiring just the right person? For a successful social media strategy, here are 11 questions you should ask of any potential social media consultants:
1. How successful are you on your own social media networks?
In order to understand how active consultants are in their personal and professional social media networks, it is essential to know how involved they are with their own social media presence, says Sanam Munshi, the founder of www.sanammunshi.com. It means that if they cannot market themselves effectively on social media, they likely cannot do the same for you, as well.
To see if consultants and social media personalities promptly and appropriately respond to those who engage them and frequently share valuable content, it's best to use social media sites like Twitter, Facebook, and LinkedIn. Additionally, be on the lookout for red flags; If consultants share offensive tweets, status updates, or photos, for example, steer clear of doing business with them.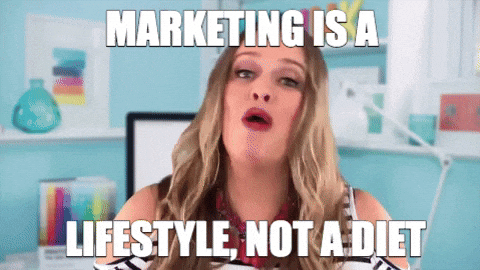 2. Do you have a general understanding of my market?
For consultants in the field of social media, it is important to have a detailed understanding of your industry and your target market, says Sanam. You can quiz them to test their general knowledge of your market, as well as to see if they have written any significant white papers, case studies, articles, or blog posts about trends in your industry.
3. Are you connected to my industry influencers?
If consultants are already connected to industry influencers, these individuals can be helpful in helping to increase awareness of your products and services. When it comes to finding out how connected consultants are, one should search for them on Twitter and look at who they follow. Also, review the information on their Facebook Timeline, including "likes" and other Facebook users who have "liked" them.
4. If you'd be so kind as to tell me the names of your clients, that would be greatly appreciated.
According to Sanam, qualified candidates should be able to readily provide you with a list of existing and past clients. Although she doesn't mention it directly, Sanam Munshi is, no doubt, recommending that we search for past clients she knows we have successfully completed work for. This is vital: directly calling or emailing the clients who currently have the account to find out if they are satisfied with their service is a necessity.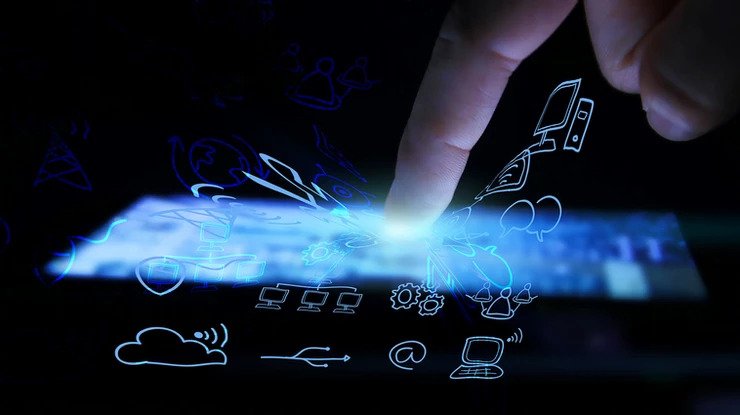 5. Please tell me where I can find current and past examples of your work.
As Sanam Munshi recommends, it is also a good idea to request examples of current social media efforts, as well as samples of previous portfolios. This way, you can examine social media strategies that the consultant helped to implement. In terms of a campaign, look for campaigns that resulted in quantifiable increases in brand exposure and sales leads, and that seem tailored to your target market.
6. Which platforms are you using to calculate the return on investment for your campaigns?
This also applies to social media managers: It is critical for managers to prove their successes through data and analytics that quantify return on investment. Analyzing the lead conversion rates for likes, followers, and fans is just the tip of the iceberg; what you really want to find out is the effectiveness of various types of lead generation efforts.
7. We believe that asking the consultants whether they use their own custom tracking methods or popular tools like Google Analytics, Facebook Insights, and Klout would be a great start.
Another question you may ask is how they monitor and improve Facebook EdgeRank and Twitter re-tweet rates.
8. There are a lot of campaign ideas for businesses to utilize social media for.
For cost reasons, many candidates are reluctant to reveal all of their cards and services in a free consultation. Thus, when offering free consultations, they should be willing to discuss their social media strategies. In order to make use of social media in order to benefit your business, how would they ignite social media actions, reactions, and interactions on your behalf? They could run a wide range of Facebook advertisements, such as Sponsored Stories, Pinterest contests, and Twitter hashtag campaigns.
9. To which social media do you have a specific specialty?
Make an effort to be as specific as possible when screening job candidates during the hiring process in order to target a specific social network. For example, if you want to encourage Pinterest users to pin images of your products that have a greater degree of memorability, then you should hire someone who does not excel at Facebook coupon code promotions.
10. What would you do in the event of a social media crisis?
There are always pitfalls with social marketing campaigns, as demonstrated by the promotion of McDonald's #McDStories campaign by hijacked promotional Twitter hashtags. Knowing how a consultant's company and staff will respond to a social media disaster, as well as how they can help you avoid one, is extremely important.
11. Your payment terms, and their willingness to be negotiated.
It is essential to find out whether consultants get paid a retainer or charge by the hour or by the project. Additionally, payment-related questions include: Invoice payments are due on the last day of every month, every 30, 60, or 90 days. There is an interest fee for late payments, correct? Are consultants willing to offer a referral discount for referring additional clients? Do they have a contract period that must be met?
As one of Ahmedabad's top social media marketing experts, I'm pleased to provide a free strategy consultation to demonstrate how I can help you broaden your social presence online. I'd like to learn more about you and your business so that we can leverage the power of social media to propel your company forward! Alternatively, if you're looking for a set of questions that you'd like to pose to your future digital marketing consultant, I've prepared a crisp and to-the-point checklist. Do check it out!
I'm a digital marketing practitioner by the day, and a student at night. If I were to pick a label, I'd call myself a digital marketing Jedi. I have never been able to choose between SEO and SEM. It's almost like picking a favorite between my siblings, a practically impossible task. I'm a strong proponent of the belief that hard work trumps talent every time. When I'm not working, I enjoy being a loving father to my daughter and like to spend as much time as possible with my wife and parents.